Swarthmore College strongly encourages its students to spend a semester or year studying abroad as an important part of their degree programs. Approximately forty percent of all students take advantage of this opportunity.

Students participate in a wide variety of opportunities throughout the world either on a Swarthmore program providing special opportunities coordinated by Swarthmore faculty, through direct enrollment opportunities at universities abroad, or in a broad array of additional study abroad programs. The Off-Campus Study Office staff work closely with each student through all phases of the experience: advising, post-admission, while abroad, and upon return.

Explore the possibilities as you prepare for the world that lies ahead!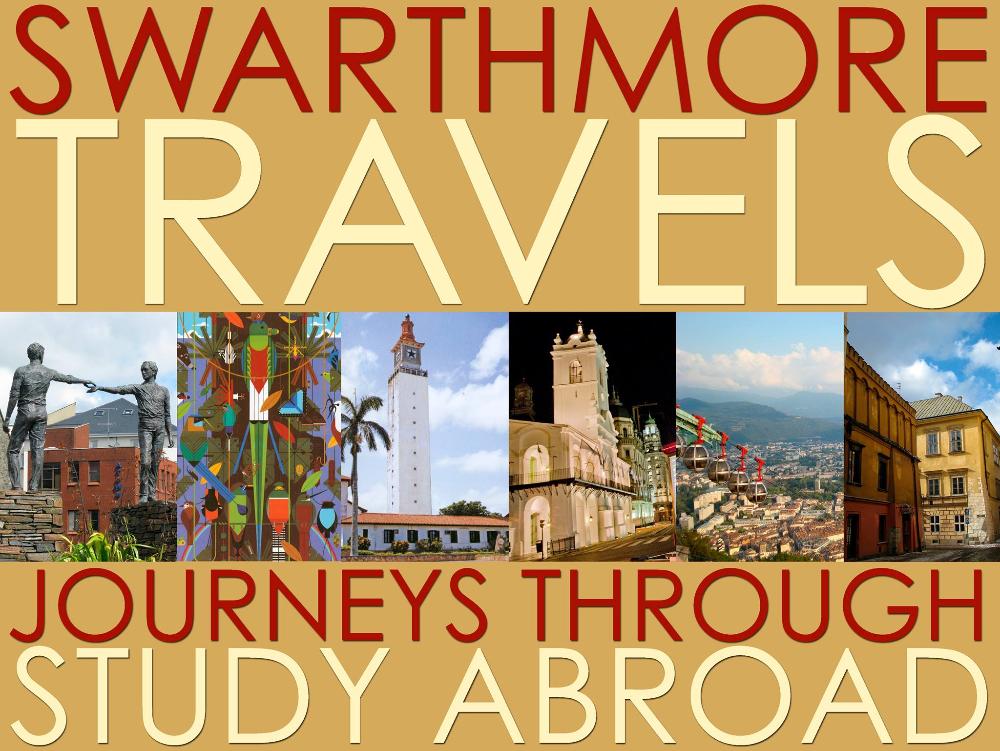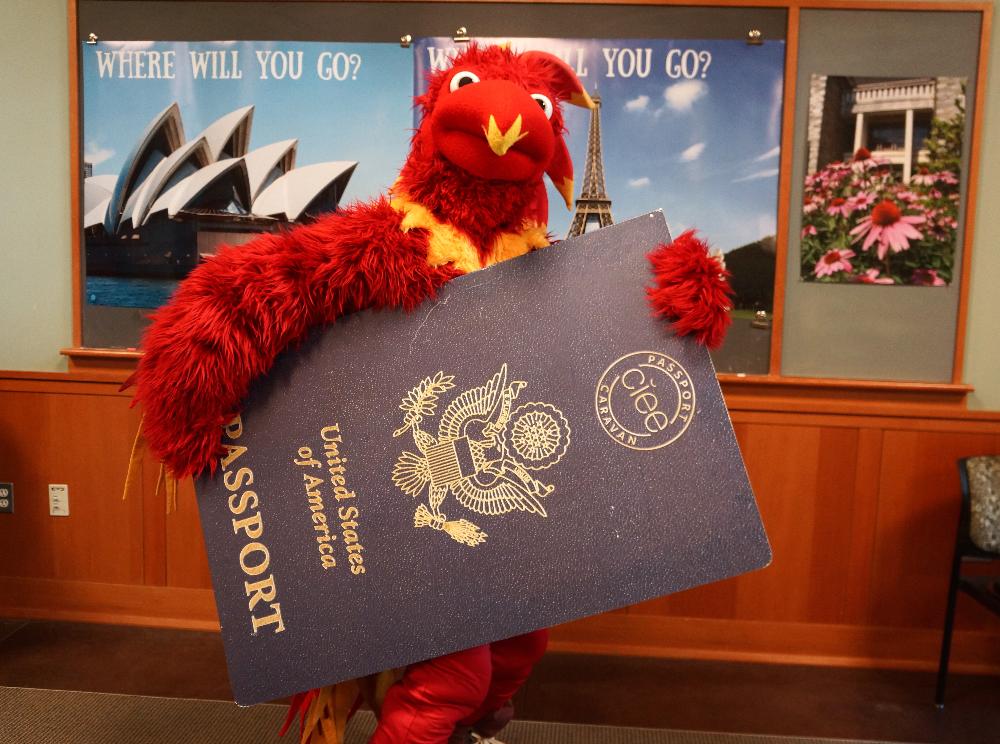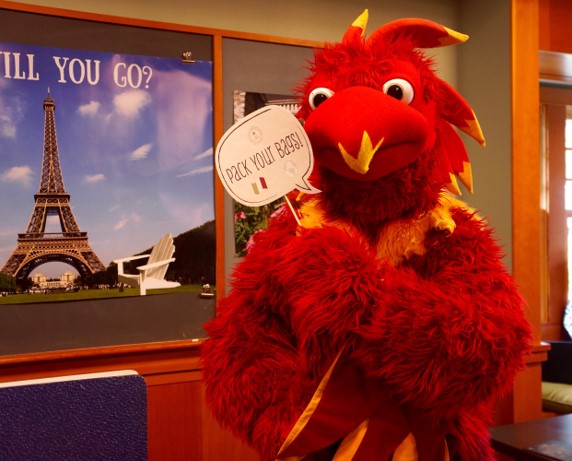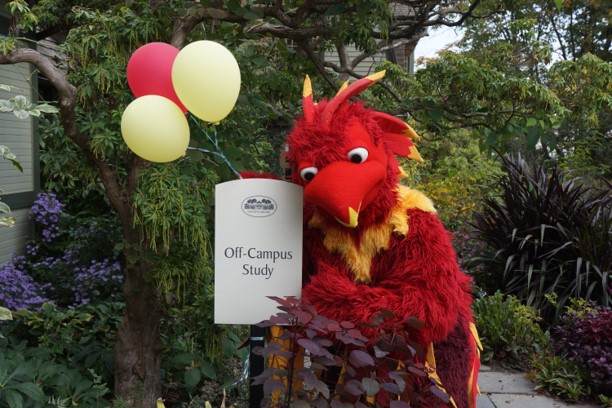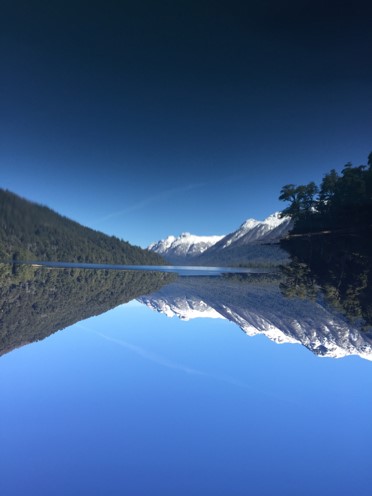 Abigail Saul Class of 2019 : CIEE Liberal Arts Program in Buenos Aires, Argentina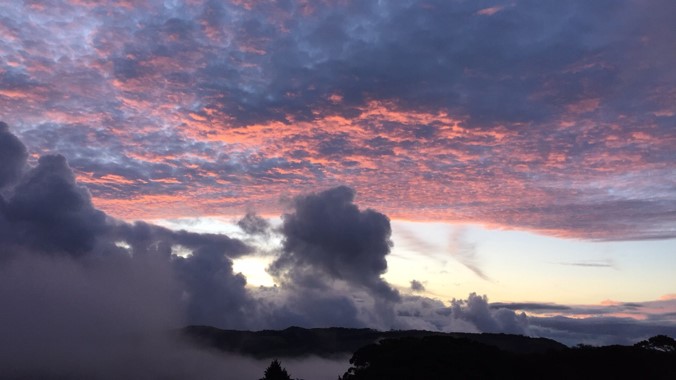 Dorcas Tang Class of 2019 : Cloud Forest CPI Program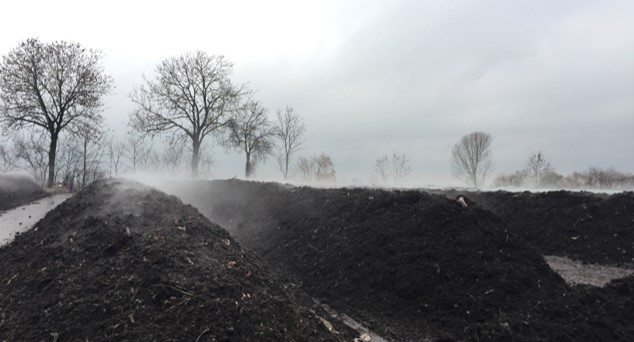 Eriko Shrestha Class of 2019 : ISEP in Czech Republic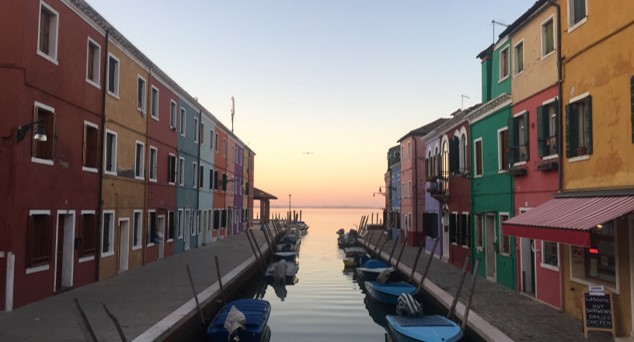 Julia Gokhberg Class of 2019 : University College London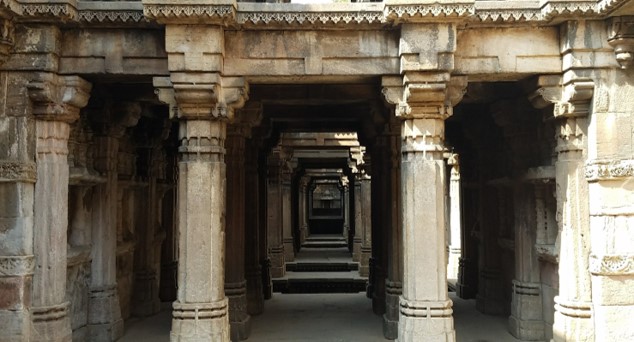 Rebecca Norling-Ruggles Class of 2019: SIT Study Abroad IHP Cities in the 21st Century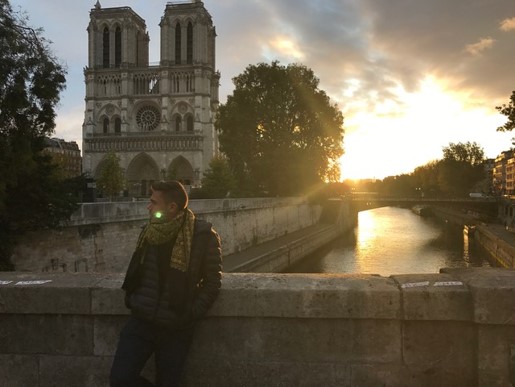 Zackary Lash Class of 2019: SIT Study Abroad (IHP Human Rights: Foundations, Challenges, and Advocacy)