Departure Information and Requirements
Students going on summer programs: Select 'Summer and Short-term Programs' tab for summer orientation videos.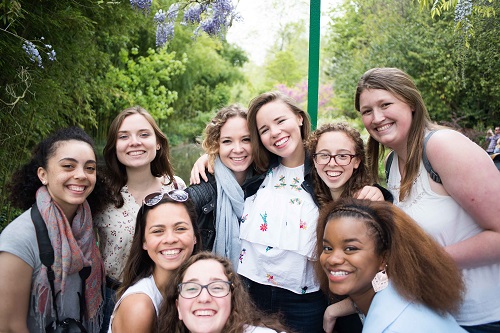 Students should consider their own physical and mental health needs when reviewing study abroad programs. When under the care of a physician or mental health professional, it is important to determine if adequate care will be available at the proposed site and to discuss your plans with your health care provider.

All admitted study abroad participants are required to have a travel health consultation at the Worth Health Center. This session will include information on any required immunizations and travel medications. Also, by appointment, students can arrange for a physical, or to have additional health forms completed, if required by their study abroad programs. Appointments should be made as early as possible in the semester prior to going abroad. Travel Health frequently asked questions are provided by the Worth Health And Wellness Center.

TravelHealthFAQs.doc
These sessions will give you basic information on policies and procedures including credit transfer, booking travel, and insurance. Students who cannot attend the orientation are required to review this material.

OCS General Orientation Meeting
Admitted students are required to meet with a study abroad advisor for an orientation session that will cover information specifically related to participation on your program including credit evaluation, budgets, and visas.
Students must attend the Pre-Departure Gathering. This is an opportunity to meet with all of the students planning to study abroad and to hear from many offices on campus on how to make the most of the abroad experience. Students who cannot attend this event are required to review this material.