Swarthmore College strongly encourages its students to spend a semester or year studying abroad as an important part of their degree programs. Approximately forty percent of all students take advantage of this opportunity.

Students participate in a wide variety of opportunities throughout the world either on a Swarthmore program providing special opportunities coordinated by Swarthmore faculty, through direct enrollment opportunities at universities abroad, or in a broad array of additional study abroad programs. The Off-Campus Study Office staff work closely with each student through all phases of the experience: advising, post-admission, while abroad, and upon return.

In honor of Black History Month, we would like to highlight programs for students who are interested in the African Diaspora.

Explore the possibilities as you prepare for the world that lies ahead!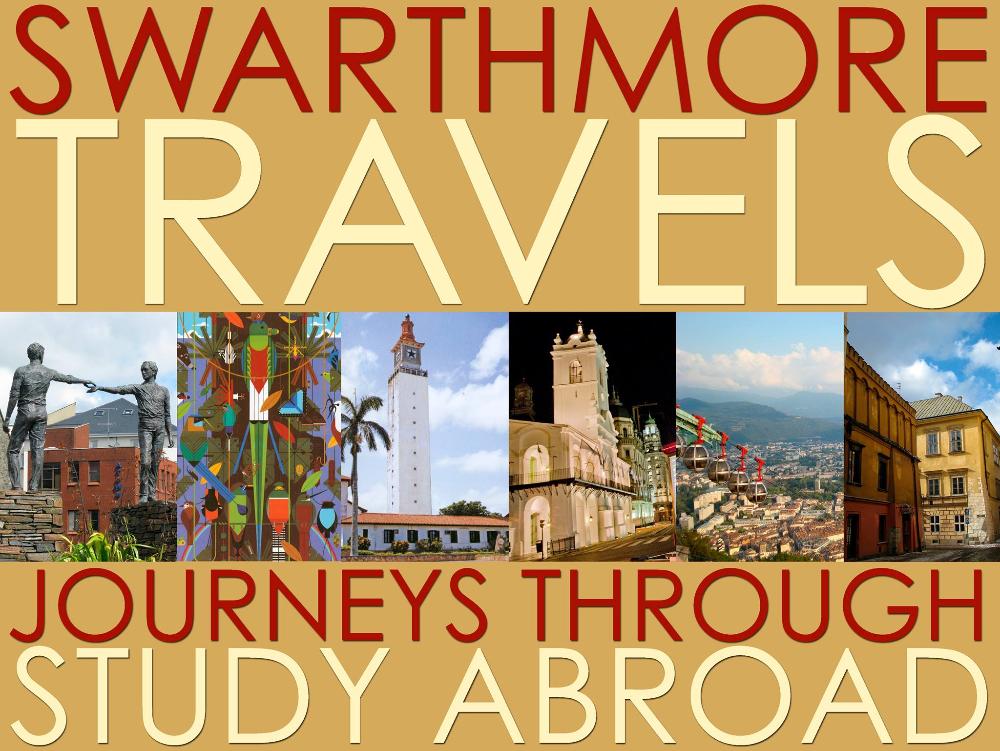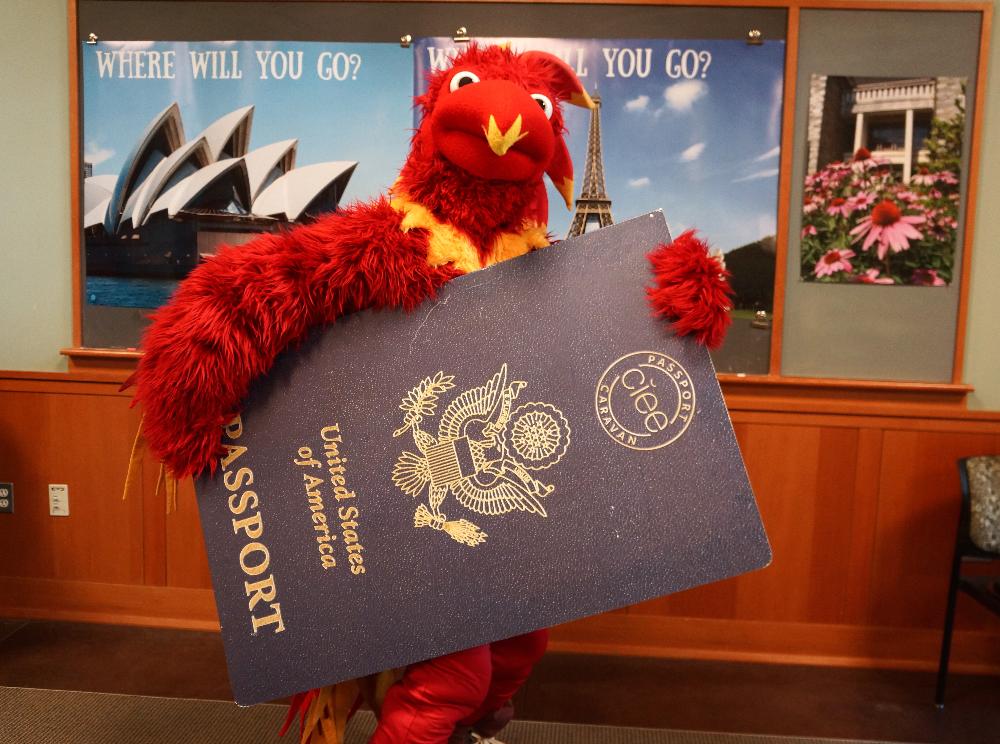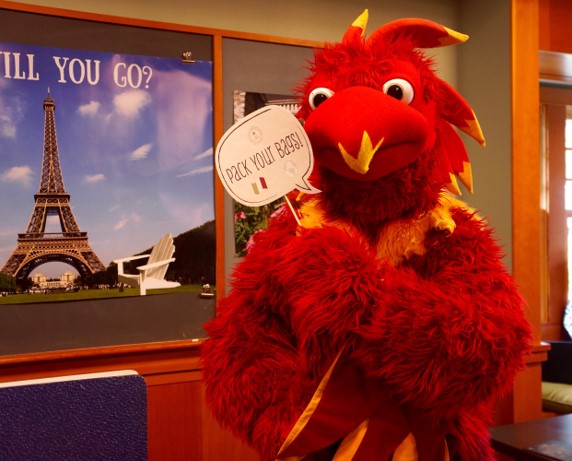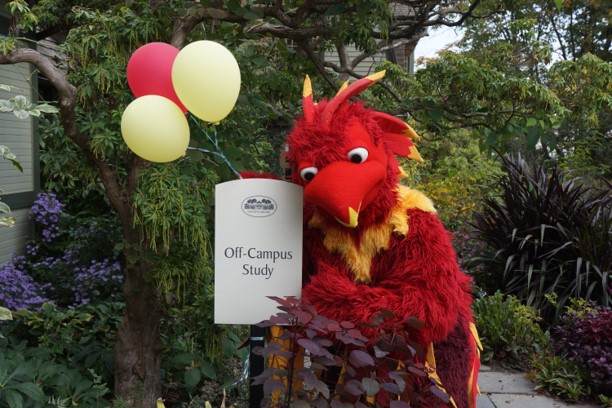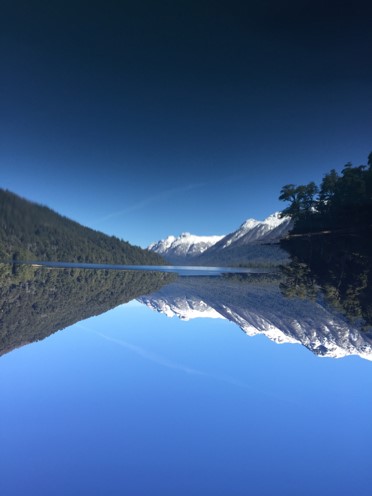 Abigail Saul Class of 2019 : CIEE Liberal Arts Program in Buenos Aires, Argentina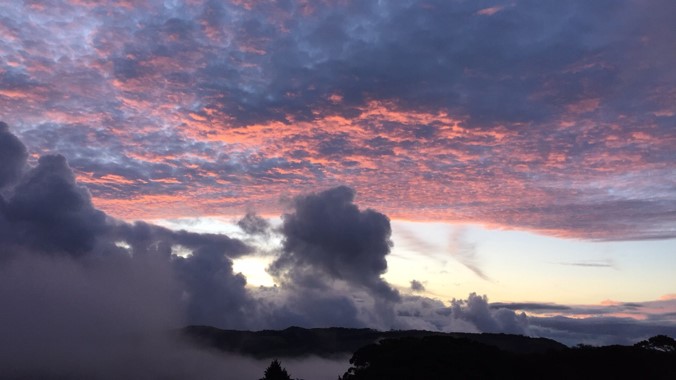 Dorcas Tang Class of 2019 : Cloud Forest CPI Program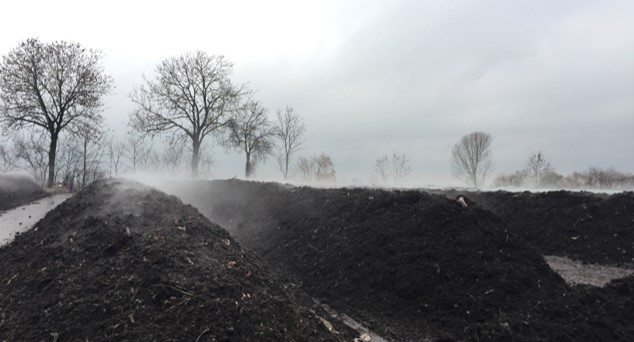 Eriko Shrestha Class of 2019 : ISEP in Czech Republic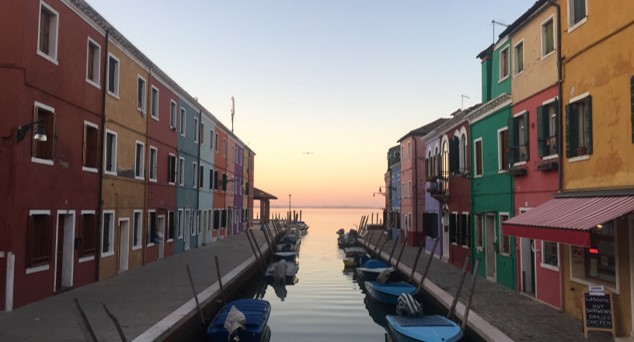 Julia Gokhberg Class of 2019 : University College London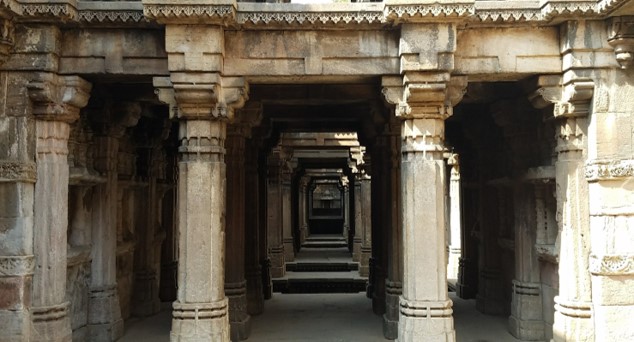 Rebecca Norling-Ruggles Class of 2019: SIT Study Abroad IHP Cities in the 21st Century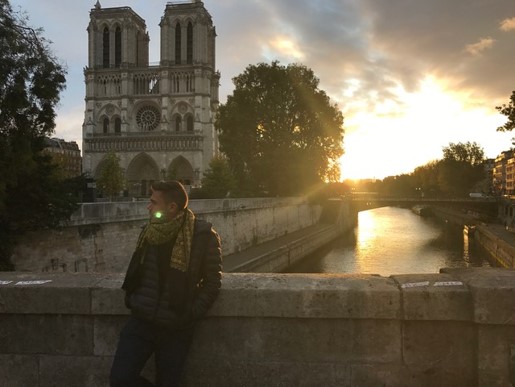 Zackary Lash Class of 2019: SIT Study Abroad (IHP Human Rights: Foundations, Challenges, and Advocacy)
This page is restricted to the Swarthmore College community or groups within the community. To gain access you must be logged in and have permissions to access this page.